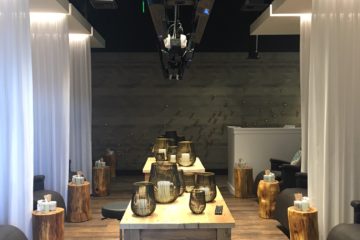 All Phase Interiors has been doing tenant improvements for over 20 years in the Puget Sound Area, we will guide you through the process of selecting and installing the features in your building. With …
Read more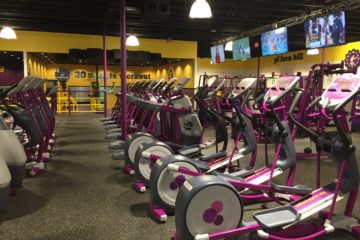 Fitness FacilitiesAs a general contractor, we have a long standing working relationship with multitude of national gym brands. We have done work with many different types of gyms. We have built micro gyms, …
Read more
Do you need Professionals to build your new business or dream home?
We offer the best builders to make your dreams come true.
Our Promise and Values
     We are a company that can offer design and build services for you from initial sketches to the final construction. We have a long standing business relationship in Seattle with many architects and building owners. We are currently Licensed in Washington, Oregon, and California. All Phase Interiors has a background in Commercial and Residential with our speciality being in the Fitness Gym and Tenant Improvement models. We have done numerous projects in public works projects and have multiple architects we work directly with form design to completion. 
All Phase Interiors LLC has performed in a consistent, demanding and professional manner. They have got my project on time with the competition with a highly skilled, well-organized and experienced team of professional construction managers. Our company is looking forward to hire them again.