Safety
Proactive safety planning helps us provide a safe working environment for everyone working on the project as well as people visiting the job site.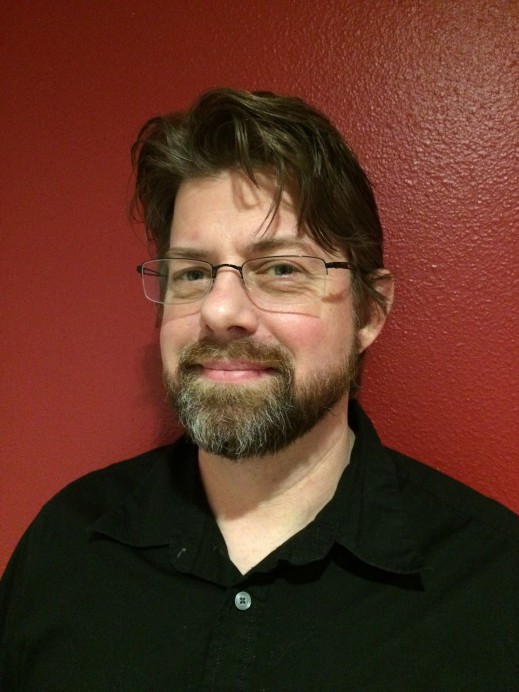 Founding Principal
Steve Farley
Steve is one of the Founding Principals of All Phase Interiors LLC. A twenty eight-year veteran of the construction industry, Steve is responsible for the day-to-day operations of All Phase including all processes from site due-diligence through punch-list. Steve exudes energy and a genuine enthusiasm for the building industry, which has always been a big part of his life. He got a taste of the industry working summers for a Bay-area production homebuilder, and then worked his way Seattle where he started a flooring business. The flooring business is where he was able to make his connections with architects, building owners, and subcontractors to create a team for his construction company. Steve resides in Shoreline with his wife and son. When he is not tackling construction projects head-on, Steve can be found at a local racetrack or boating on Puget Sound.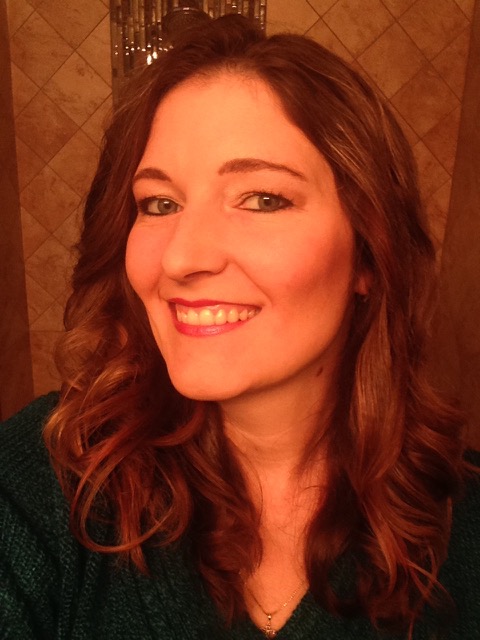 Founding Principal
Jeannette Farley
Jeannette has spent her career managing departments within the retail industry. Highly respected by her supervisors and peers, she has a record of increasing sales and profits while not compromising the value of safety. A leader within her working network she is a mentor to many. Her greatest achievement is helping others achieve their goals. When she is not working she enjoys time spent with her family and friends.
Head of Accounting
Myshelle Olin
Laborer
May 10, 2016
All Phase Interiors is looking for a few individuals willing to work hard and learn the construction industry. Must be 18 years old. 
Job Description: The person hired will be expected to work in and out of state while learning all aspects of construction. We are a full service contractor and our projects do not start and stop with framing. We do demo to the final clean.


Must have own vehicle and hand tools. Pay depending upon experience. All Phase Interiors is a drug free company.